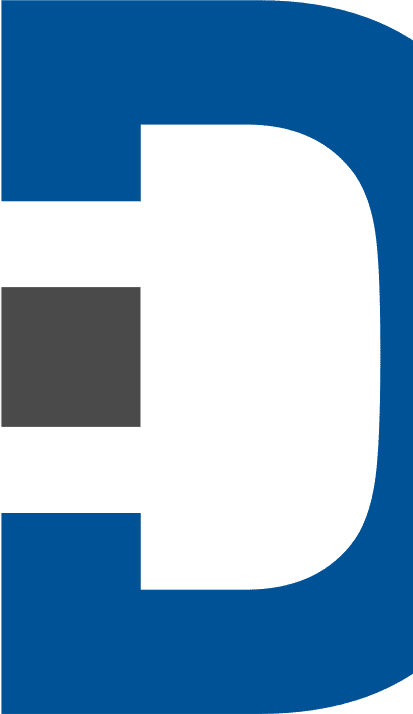 derga
Consulting and specialized services based on leading SAP solutions
Derga Consulting provides consulting and specialized services based on SAP's leading solutions and it is a leader on the most innovative high-value technologies: from SAP vertical certified solutions for ERP to Business Analytics, from CRM to B2B/B2C e-Commerce solutions, from IoT to MES solutions for Industry 4.0, from Machine Learning to Predictive Analysis and Human Experience Management.
Find out Derga
partner
Partners e certifications






digital transformation & technology
Derga is Value Added Reseller of the entire SAP product portfolio solutions. It offers consulting to companies regarding all solutions based on SAP management and intelligent systems on-premise and cloud. In addition, through a flexible structure of resources and expertise, Derga dedicates a certified PCoE (Partner Center of Expertise) team to the 360-degree management and maintenance of Clients' systems.
Find out Derga
1.
Financial Accounting and Controlling
2.
Sales and Distribution
3.
Human Resource Management
4.
Supply Chain and Production
5.
Business intelligence and Analytics
More than 300 Customers: they are the best witness of our services and of all the solutions implemented by our team.
Marketing Automation with SAP Marketing Cloud
Magni TH
Industrie TCM: move to SAP S/4 HANA project
Industrie TCM
With Derga and SAP: where you need, when you need
OLI Spa
How to improve the whole production process with SAP ERP
ICI Caldaie
Respect for tradition for customer satisfaction
Lazzaroni
Galletto Vallespluga: tradition on the crest of innovation
Galletto Valle Spluga
Gancia cheers to success with Vistex and SAP Fiori
F.lli Gancia
Belgravia early crop salads will grow up also thanks to SAP ERP!
Belgravia
SAP S/4HANA for improving and accelarating the market responsiveness
Cosmoproject
Are you ready
for your project?
Would you like to ask us for a quote, make an appointment,
or just learn more? Contact us!
Contact us